Role of sites
Currently, the number of new sites is increasing at an incredible rate. That's why the main task of the website development is to make it as attractive as possible for potential users and to give it individuality. At the dawn of the development of the Internet could attract a fairly large number of visitors to the site, without making great efforts to its development and without much material cost. Now, in an increasingly competitive environment, the functionality of the site, its style and memorability play a very important role. After all, regardless of whether the site is created to represent a company or just to earn money from advertising, its main function is to attract the largest possible audience. Therefore, to achieve success is important to the right approach to the choice of strategy and performers.
Professional web - design studios offer the creation of sites for different purposes, it may be a corporate site, site - business card, online - store, sites for business both online and in the real world.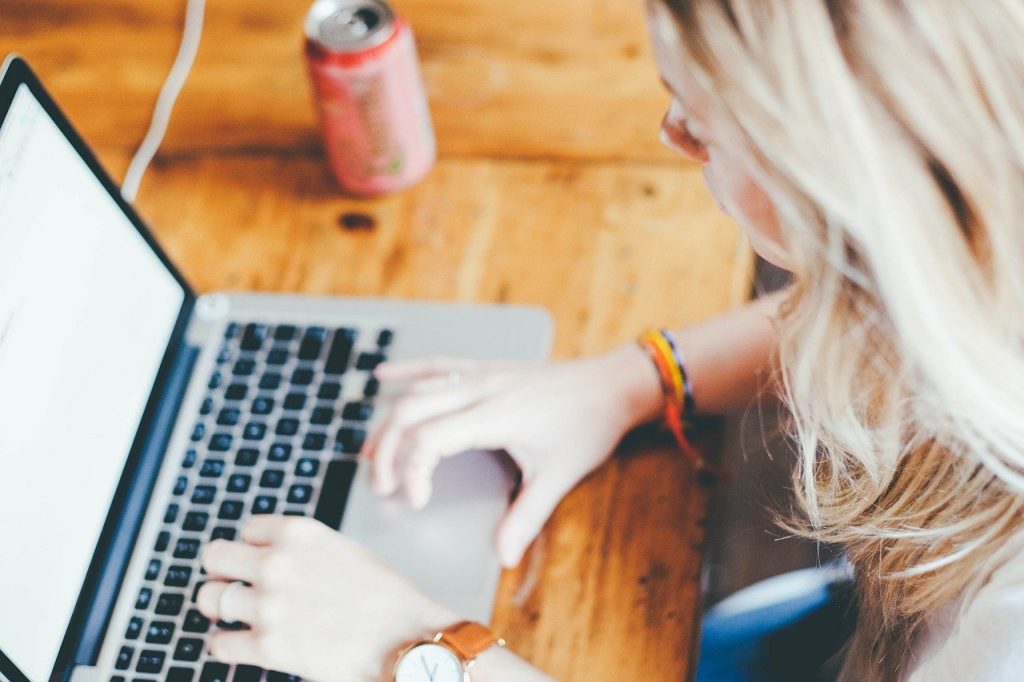 Choosing developers for your site, you should pay attention to how carefully negotiated his project. The fact that professional studios always stipulate the smallest details and nuances with the client, taking them into account when creating the site. And in the future this process should be conducted in close contact with the customer. This rule should be followed when developing websites of any category. Next, the web-studio staff performs an analysis of the expected audience, carefully examine the sites of future competitors, in order to identify the most and take into account their shortcomings. And only after these activities begins work on the creation of the layout and concept of the site. As a result of these actions, the site turns out to be unique, attractive and easy to use for users. No less important is the presence of a convenient administrative panel on the site, with which all operations will be carried out to manage the site, which will help to make its editing fast and do not require repeated recourse to specialists.
That is why when choosing the executors of your order it is important to find real professionals in the business. Therefore, when searching, you should pay attention to the feedback of other customers and the portfolio of works, which will allow you to choose the most suitable for you web - studio.
---
Trends
---
Let's look at some leading trends in website development.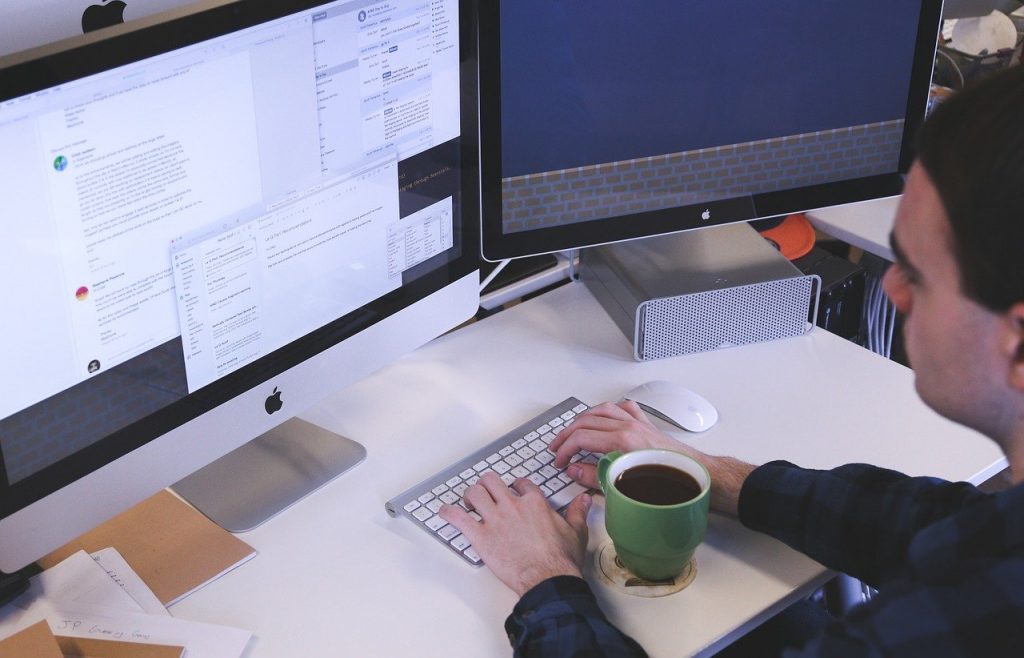 Progressive web applications
According to a recent study, people spend 85% of their time in mobile applications. Progressive web apps are web pages that are displayed as mobile applications for users, available even without a network connection. The main goal of Progressive Web Apps (PWA) is to provide a native experience for users on all platforms.
According to Google's research, 53% of users leave the site if the web page load lasts more than three seconds. Progressive web applications solve this problem by combining the best features of web and native applications.
Users can connect to a website if necessary, with the ability to reconnect. In addition, PWA can share web content with any app on a mobile device, not limited to apps such as Twitter or Facebook.
Chat Bots
The popularity of chat bots - programs designed to interact with people - has increased significantly. Some of them are designed to answer simple questions, while others easily answer complex questions.
Today's users want quick solutions, so a slight delay in downloading can lead to leaving the site. Chat bots help to solve this problem, entertain the visitor and at the same time answering questions.
JS frameworks
The frameworks have attracted the attention of developers all over the world. But what is it? It is a design platform for reusable and supported.
Frameworks greatly simplify the development process by allowing reusability. A developer can write a function and use it as many times as needed.
A large number of frameworks are available on the market. Popular JavaScript frameworks:
React.js
Angular.js
Vue.js
Ember.js
Backbone.js
Using frameworks will save not only time but also effort and help you create beautiful websites with no additional time consumption.
Accelerating page loading speed
Given the growth in the number of users of mobile devices, Google has developed technology for instant mobile pages loading.
These pages are designed specifically for mobile devices. Google has always stated the need for web pages with content such as video, animation and graphics, which will work together with smart ads ("smart advertising"), loading at maximum speed.
Users do not want to wait for the page to load. They close the unloaded page and open another website. The technology of mobile pages helps to avoid such situations.
Single-page applications
In today's world, people don't have enough time to view several pages of the website. Single-page applications is a single-page website, all content of which is presented on one page.
A one-page website will definitely attract users with the simplicity and absence of the need to go to other pages, because a long web page contains all the necessary information.
Development with low code
Low code development provides a simple and fast way to create and deploy a website. It can be used to develop a website without programming experience and to gain experience in the future.
Cyber Security
Data breach is a big problem for every company. Web site hacking is constantly being talked about. Protecting a website from attacks is an important task, so cyber security has become a popular topic for discussion.
When creating web applications for business, you should take this topic into account.
Optimization of voice search
The number of voice search queries has increased 35 times since 2008. According to the Hubspot study, 19% of people use Siri at least once a day, and teenagers are much more likely.
Voice search is also divided into voice systems. Siri, Cortana, Google Assistant, Echo, and Alexa expand voice searches.
Key findings
Development of a website does not take much time, but it will take a lot of time and effort to create an attractive website for optimization. Study the latest trends and learn how to implement them. Thus, the developed website will stand out among others, as well as meet the expectations of users.